Burgundy Grand Wagoneer upholstery material - Corduroy & leather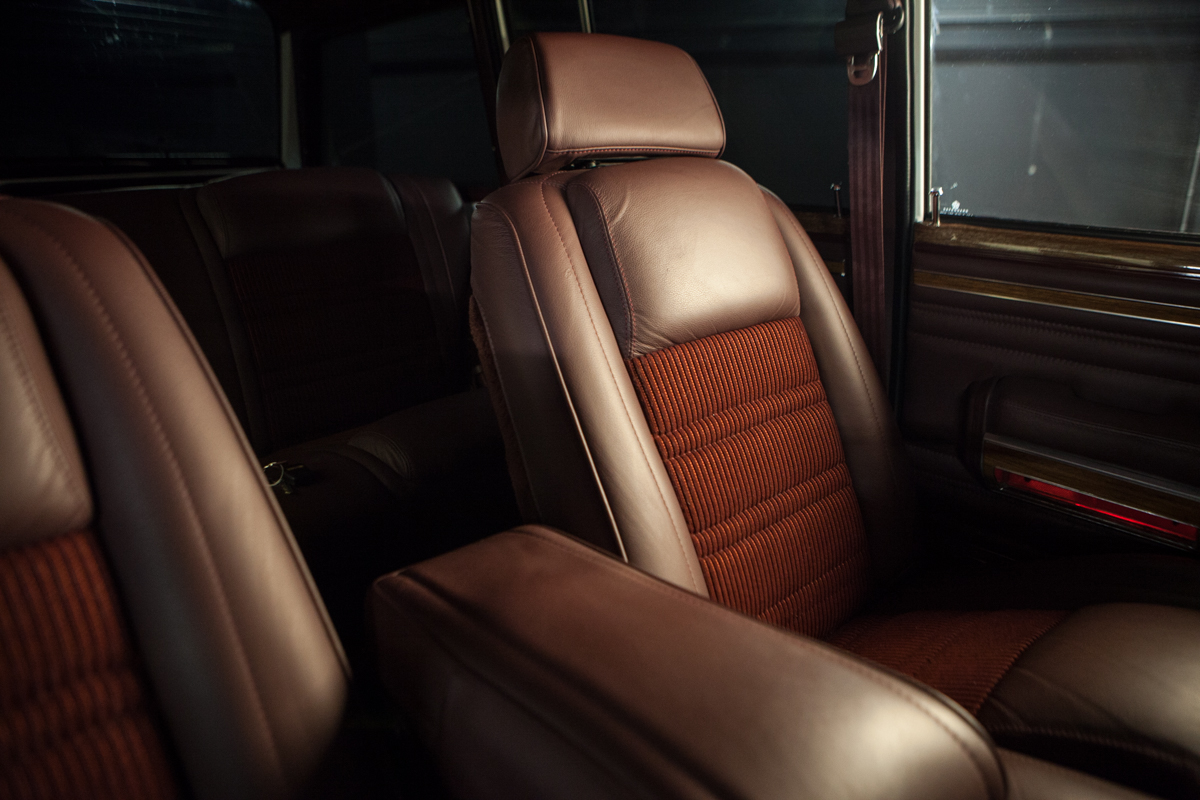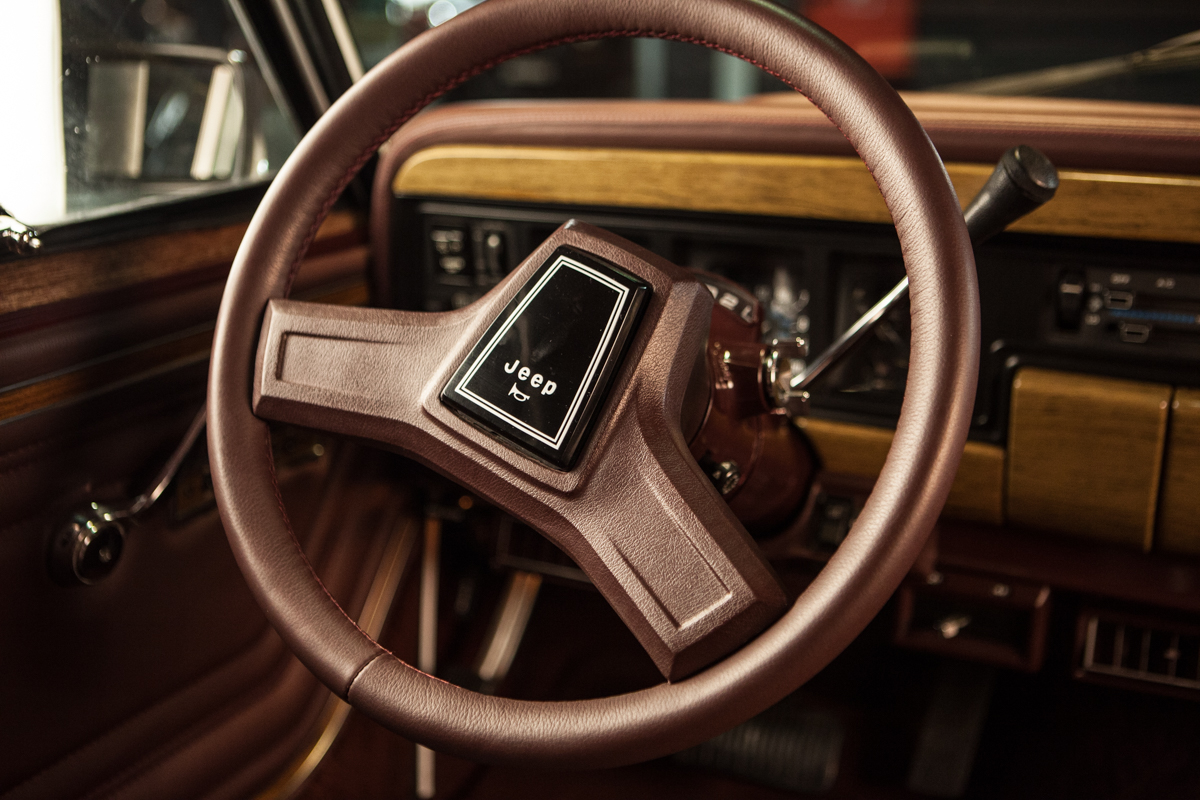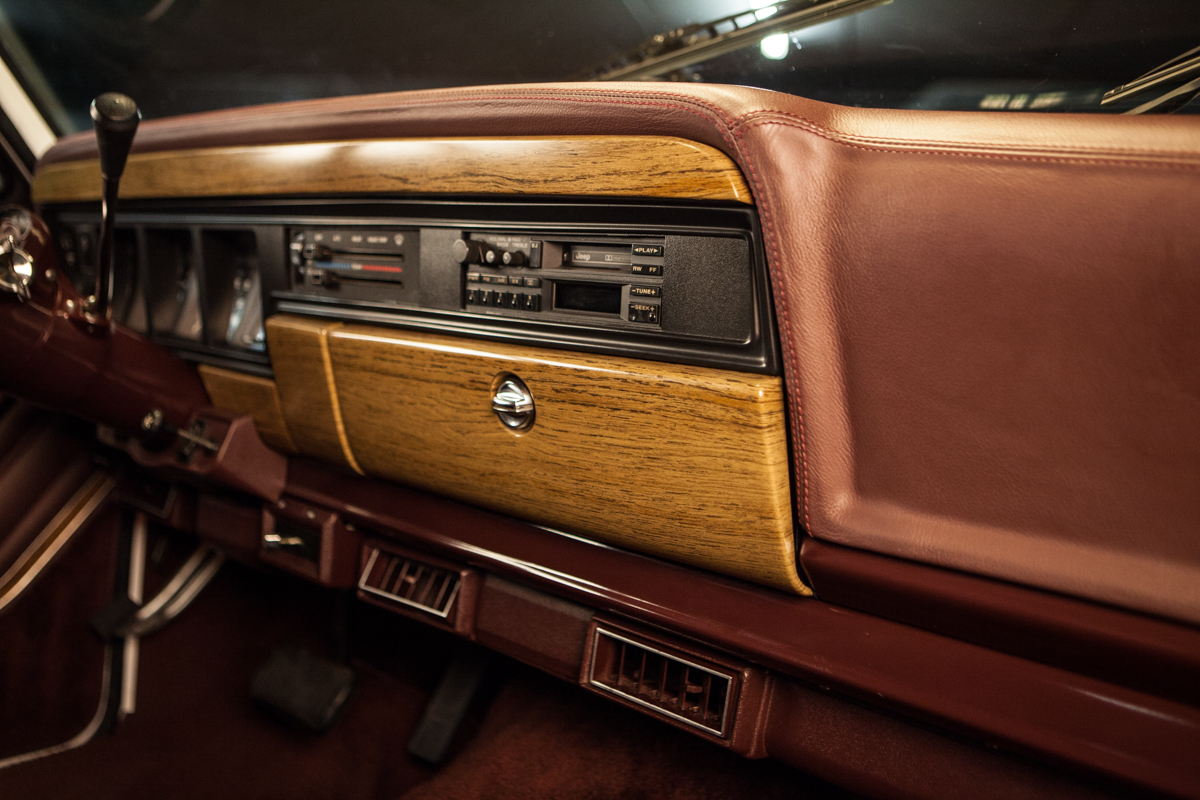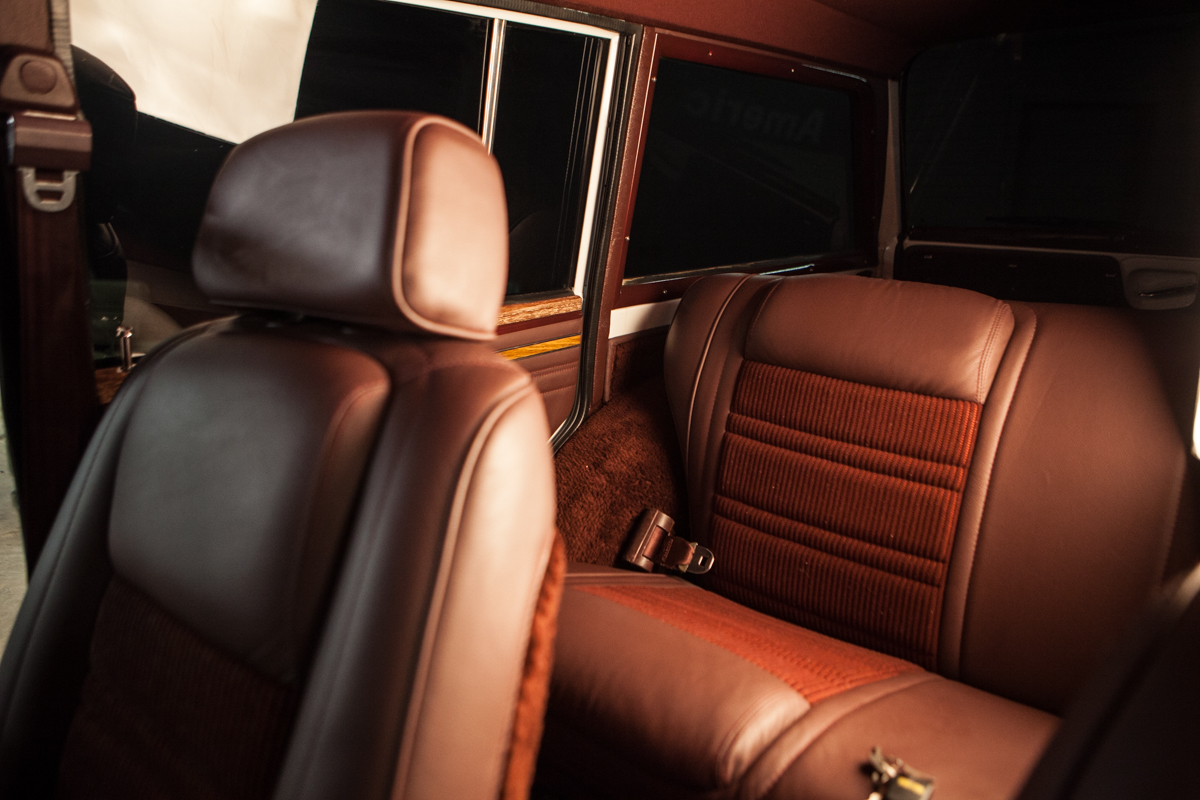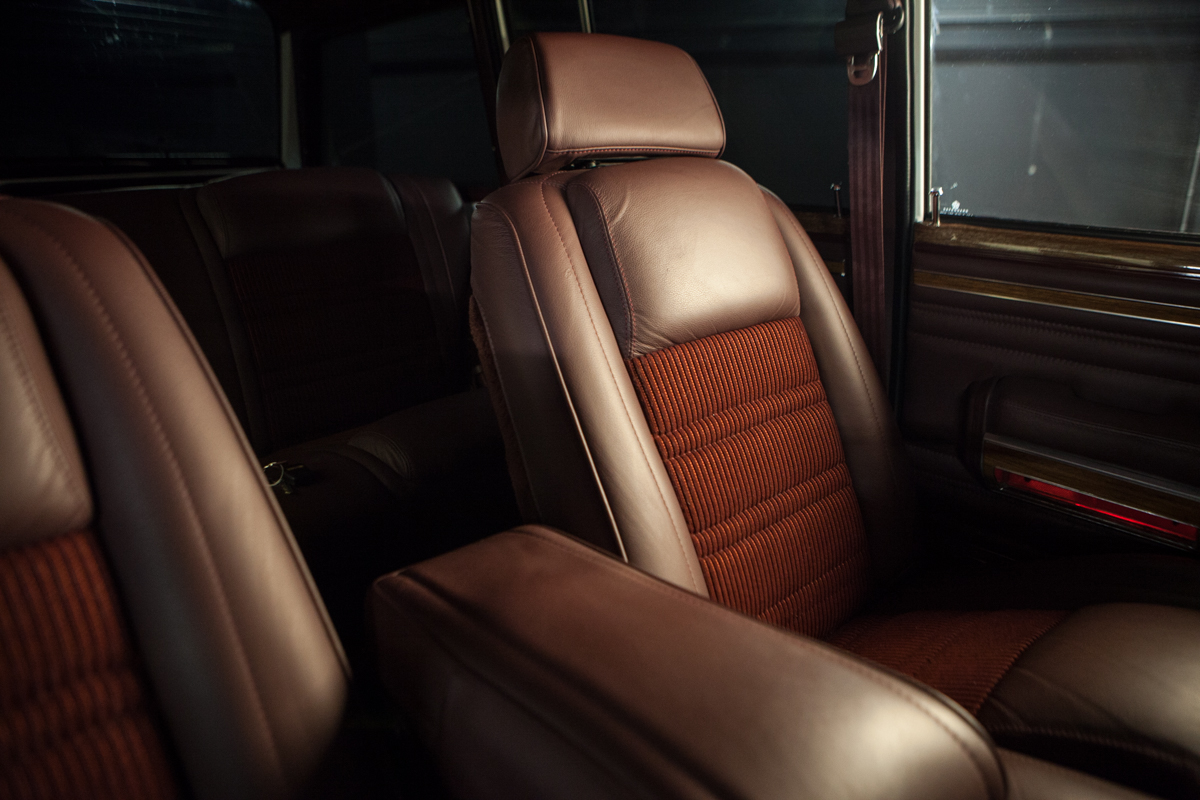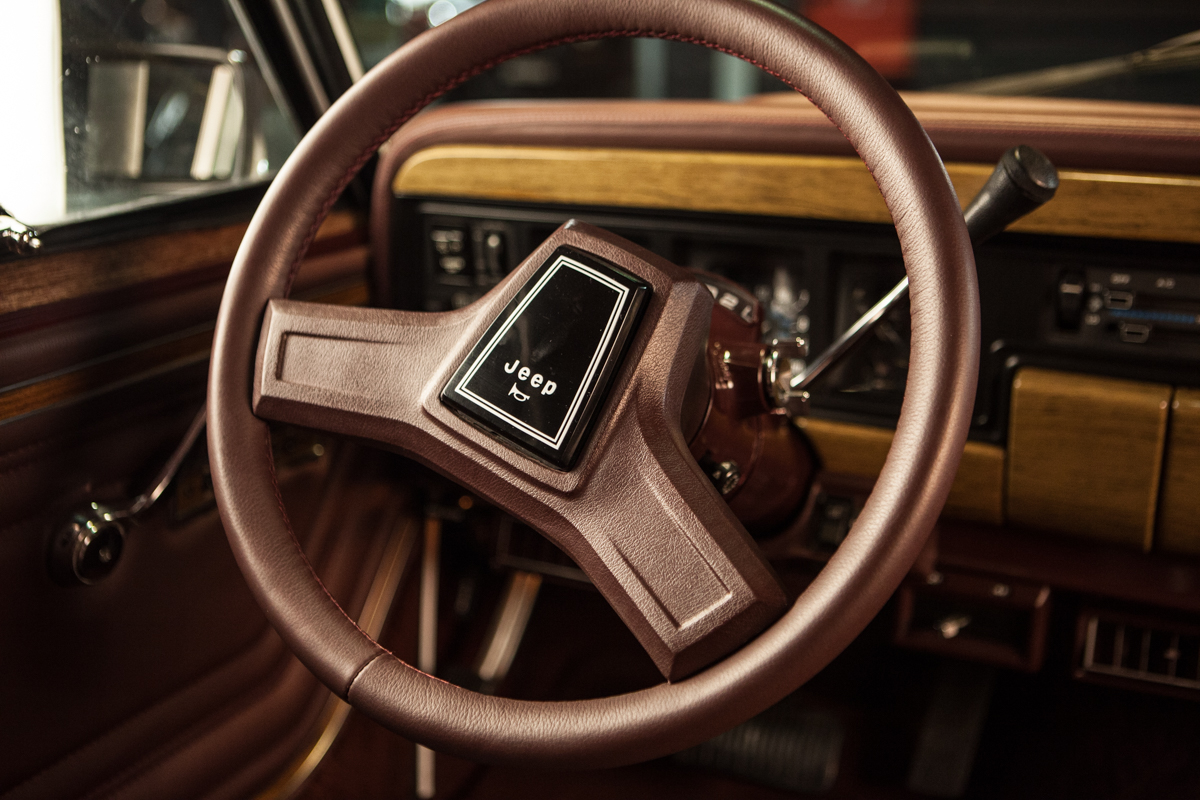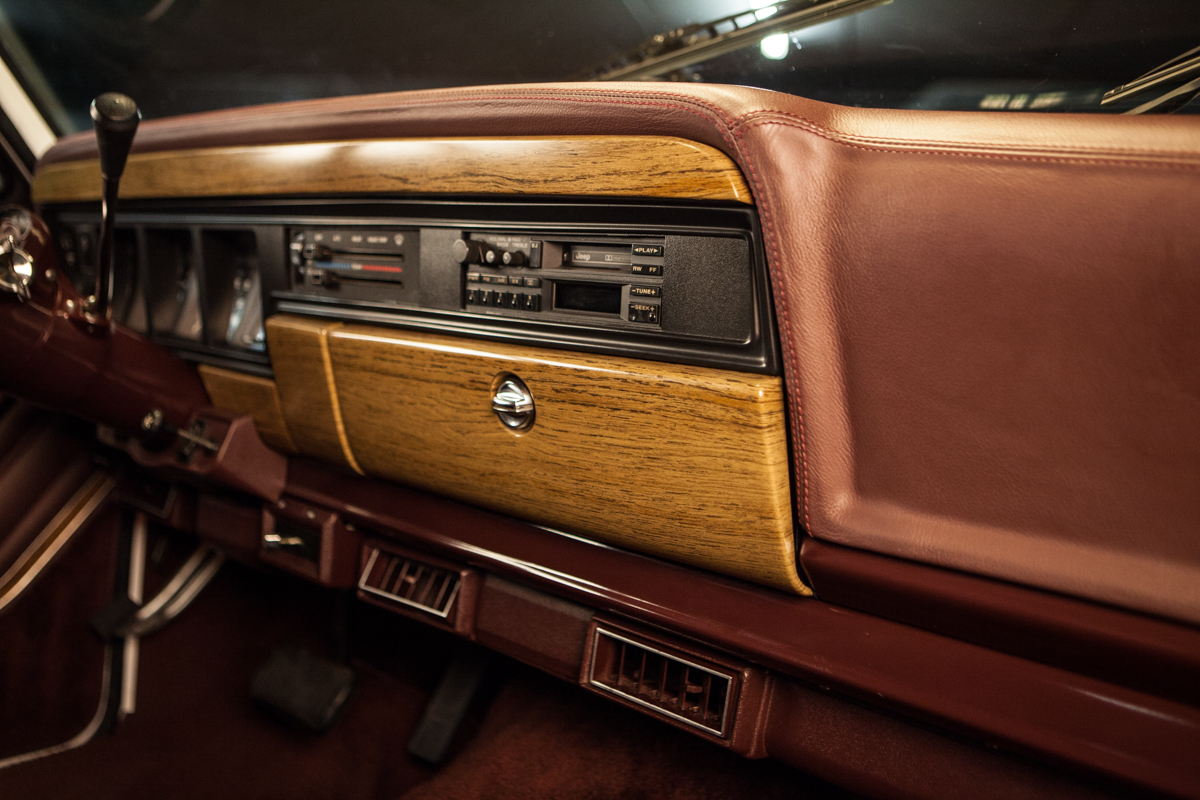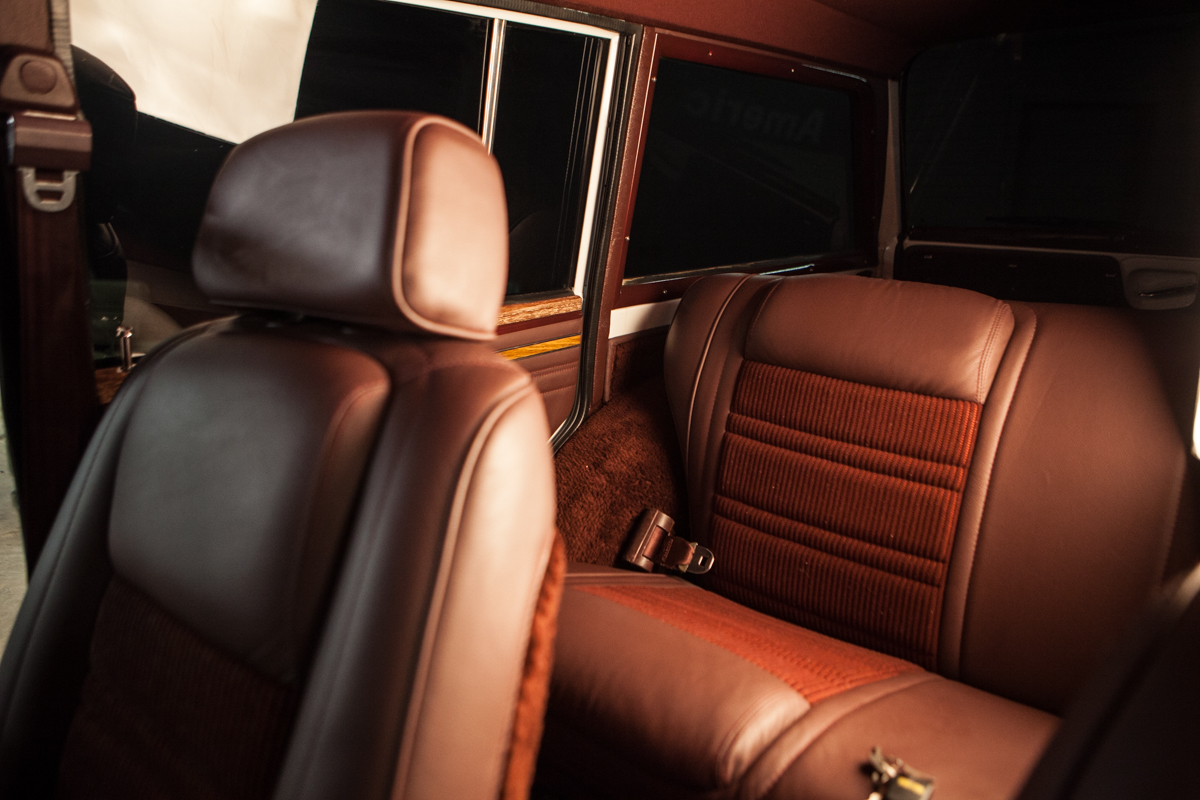 Burgundy Grand Wagoneer upholstery material - Corduroy & leather
Are your seats and pannels worn out?
Good news… we have sourced the material used back in the 90s in the luxurious Grand Wagoneers.
Free shipping accross the US. Available internationally upon request.
1/ Typical size of leather hyde: 55sqft . Sold by the hyde.
2/ Corduroy sold by the yard.
Our restorations use these materials on seats, armrests, door pannels, side pannels, dash, steering wheel, sun visors and more.
For a complete Grand Wagoneer, we typically use 4 hydes of leather and 6 yards of corduroy.
Other colors also available upon request: info@jeepheritage.com